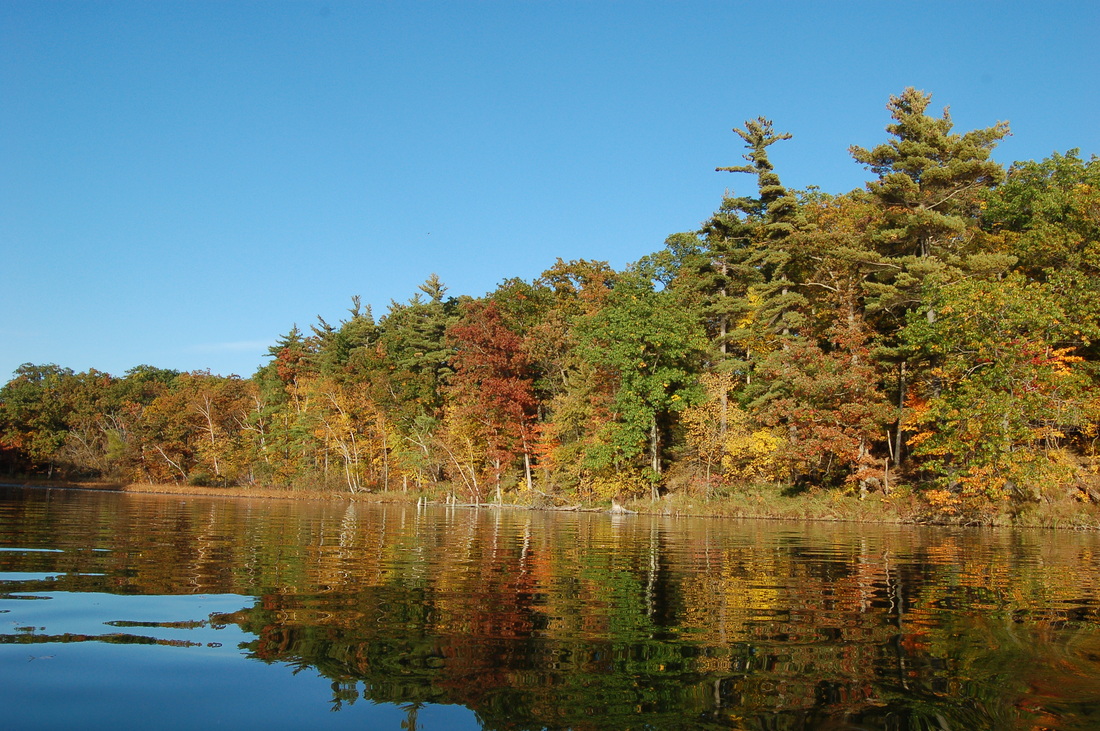 Lakeville Lake in Michigan.
One hour north of Detroit.
Very nice relaxing place.
However, "THEY" had to mess up/take away everything (they thought) that I liked and leave what they thought I didn't.
---
I rented a boat slip for my little Bayliner boat.
The lady that rented it to me liked me. Let me have a nice spot with easy access to/from my car/the lake/the picnic area.
There was a couple across the peninsula (low/bad end) that had a couple of daughters.
One day while I was out at my boat the couple approached me with their then 15 year old daughter, obviously trying to get me to take their daughter out with me on my boat.
I did not pursue it.
I went on my way.
---
A year later their boat (coincidentally) got the boat slip next to mine.
They then started putting their then 13 year old other daughter in front of me.
Like:
#1
Setting her on a blanket right in front of my car.
There was plenty of other space elsewhere.
#2
Having her run onto my dock to catch my rope as I was coming in from the lake.
---
You might say, well this is not big deal, right???
That would of course be true if the mother had not followed me around to every place I went to telling people that I was "looking" at her "little girl."
By the way, both "little girls" were 6 footers....back then....
I am 5'4".
----
I will NOT argue my point that there are NO LITTLE GIRLS 6 FEET TALL!!!!!!!!!
---
It does not matter of course that I had no interest in either of them, but MOM sure did have an interest in saying I did!!!
---
I first noticed this as I was leaving my health food store with a 5 gallon glass jar of distilled water.
The mother, was coming in as I was leaving.
She approached the owner at the front counter, slammed down some papers and shouted..."I AM A MOTHER!"
---
Well that was of course just one place she followed me to, my apartment, my job, etc.
---
Needless to say it wasn't long before my life forever changed.