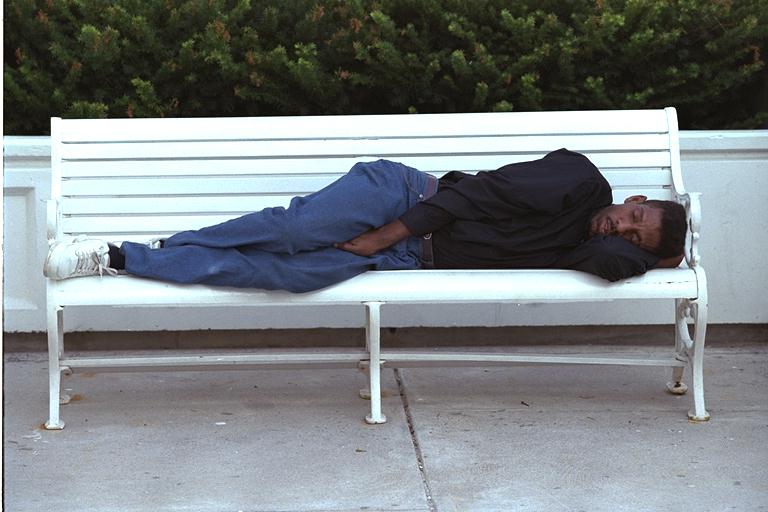 I have had my bag and pants pockets gone trough EVERY TIME I GO TO SLEEP for some time now.
They have gotten very selective about what they take. I thought I was just missing stuff for a while.
Cash of course.
Leave my ID, Cards, THANKS!
Concentrated water flavorings, cell phone, watch, anything that a BUM would have of ANY VALUE.