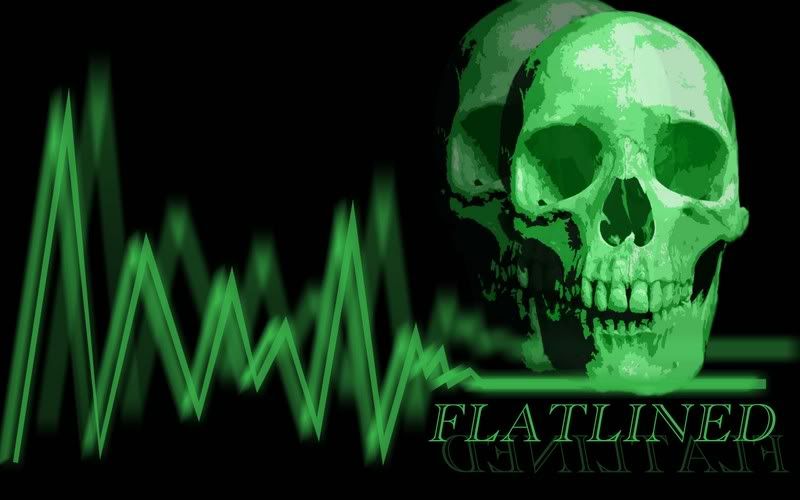 BEEN THERE. DONE THAT.
Yes, I cannot believe this one myself.
Well, this kind of stuff "crossed my mind" back in that year of 1995.
I cannot account for this stuff crossing my mind. It was not the kind of stuff that would "just pop into my head."
---
What I think may have happened.
Flat-lined or something "like death."
Restarted in at least two ways.
1) Remote command to restart self.
2) Internal command to restart self.
This information/procedure/etc. may NOT have been stored in the brain.