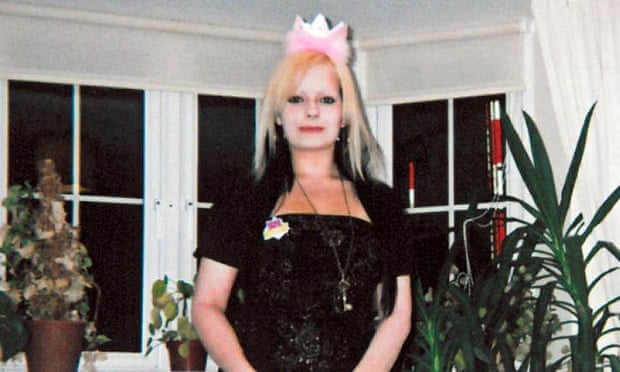 Pregnant Fiona Anderson, 23, drowned her three children before jumping from car park in Suffolk
A heavily pregnant woman killed her three children before writing "I love you" on their bodies, kissing them and tucking them up in bed, an inquest has heard.
Fiona Anderson, 23, died on 15 April last year after jumping from a multi-storey car park in Lowestoft, Suffolk. Police discovered the bodies of Levina, three, Addy, two, and Kyden, 11 months, in their mother's double bed at their home.