Alex Jones Fluoride & Vaccine Video
Good short video on Vaccines and Fluoride issues.
Both are very toxic and should not be taken by any person, animal or anything.
Fluoride does not prevent cavities.
Fluoride does harden soft tissues though, including your brain, blood vessels, and nervous system.
---
Vaccines cannot work.
The human body / nature does not work that way.
Big Pharma includes highly toxic additives to them as well.
So, even IF this stuff worked as advertised, you should not take it anyway.
FLUORIDE CAUSES TOOTH DECAY
VACCINES CONTAIN HIGHLY TOXIC ADDITIVES
PAKISTAN FORCES PEOPLE AT GUN POINT TO TAKE VACCINES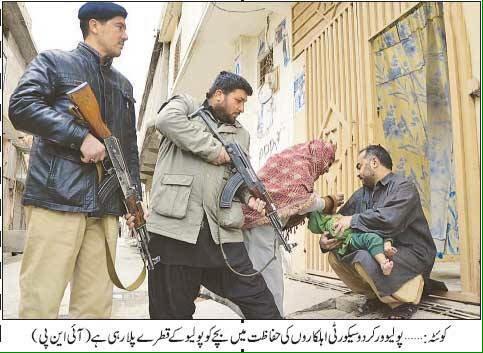 NOFLUORIDE.COM